Email: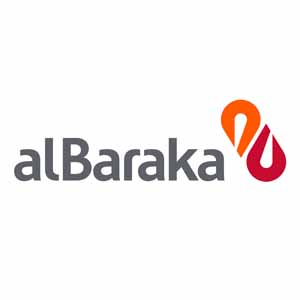 Mentor is giving consultancy services to Albaraka Turk Participation Bank with the scope of its Simurg Transformation Program included 38 core banking projects as describing following stages;
PMI® Project Management Training Program; Mentor firstly gave PMI® Project Management training program for 8 groups 120 albaraka staff started from March 2012.
Project Management Consultancy; Action plan and AS&IS report have been prepared after meeting 33 units' Project managers and its Project members. After presenting AS&IS report to Executive Committee of the Bank, Project statements of chosen 33 projects have been completed which decline definitive outputs, objectives, assumptions, constraints and major risks.
After defining particularly Simurg projects' outputs and its definitions ( product scope/business requirements), Mentor gives consultancy services about  providing Ms Project Program training to Transformation Offices, making GAP Analysis, defining Project management plan, Project schedules (Project scope/WBS/ activity lists), current status and work flows.
Master Planning; Mentor executed master planning process by meeting with IT Management Office and Project Managers with considering IT effort estimations and resource allocations for each project and also prioritizing Banking and Simurg Transformation Program master and medium size projects for a year.