PMP®, Computer Engineering Email: hagop@mentor.com.tr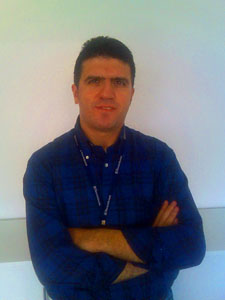 Graduated from Istanbul Technical University Bachelor of Science in Control and Computer Engineering in Electrical and Electronic Engineering Faculty. He worked for Bilpa Technology A.Ş in Information Technology Department as a program developer and expert during 2 years. From 1999 to 2005, he succeeded his career in Yapı Kredi A.Ş. Information Technology Department as a data warehouse architect and team leader. Subsequent to this experience, he worked for International Business Technologies Company for 3 years.In 2010 he has been accredited by Project Management Institute (PMI) as a Project Management Professional.
Mr. Gobelyan has actually been working for Atos Origin Turkey as a Project leader and also working for Mentor Project Management in managing information technology projects.